Bar Orchid, Koh Pangnan, Thailand NYE 2003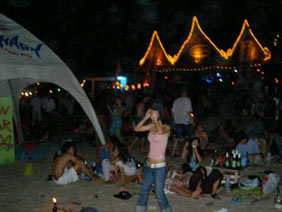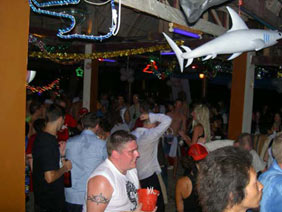 What a venue! A week of DJing on probably the biggest party island in Asia. Culminating in the biggest beach party in the world. What a way to see the New Year in, playing some hard tunes to about 2000 up for it ravers!
Sadly I had a bag of tunes stolen, cramping my style a bit but two sound London DJs and the Thai club owner helped me get over the loss...the insurance paying out also helped! The police were no help...bigger fish to fry.I hope the guy who got the bag appreciates some of the finest drum and bass cuts on the planet! Bastard.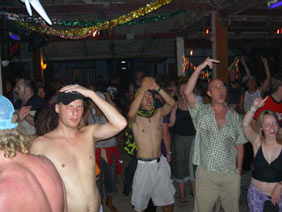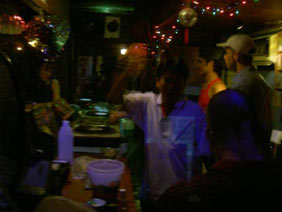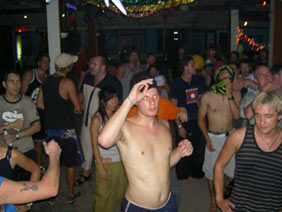 This is the bottom of the page. Designed by Fastlane Design.